Akashic Soul Essence Collages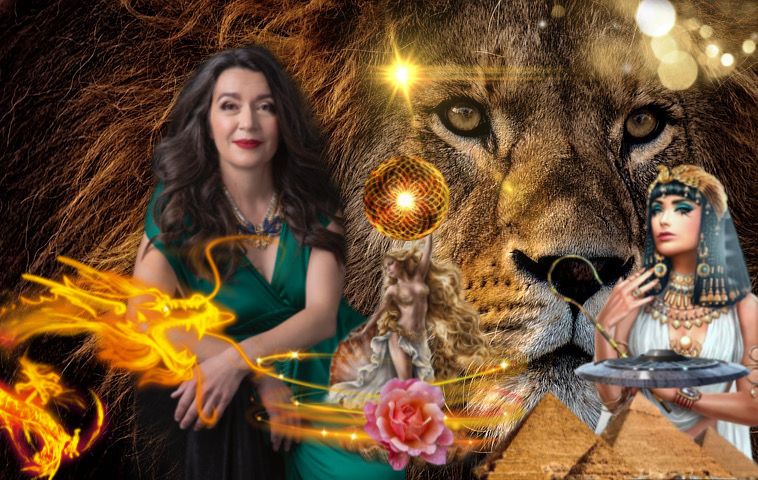 Receive a unique and personal intuited Akashic Soul Essence collage by mystic artist, Patrica Wald-Hopkins.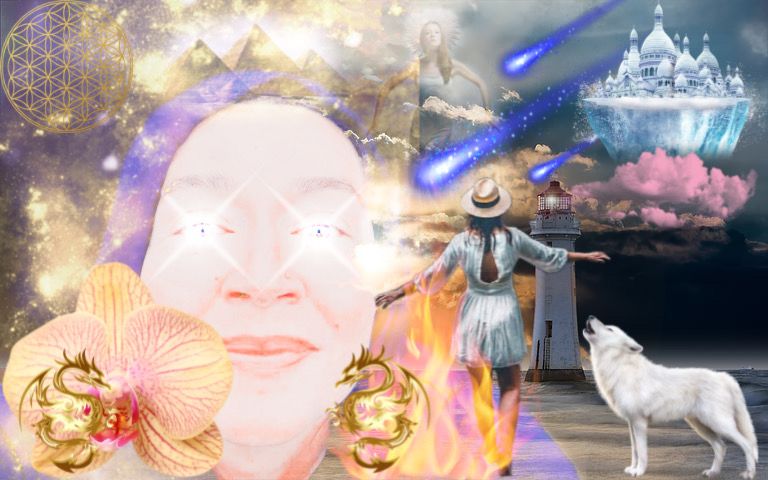 She will tap into the energy and archetypes most active in your Soul Essence at this time or to explore another area of your life for healing and transformation.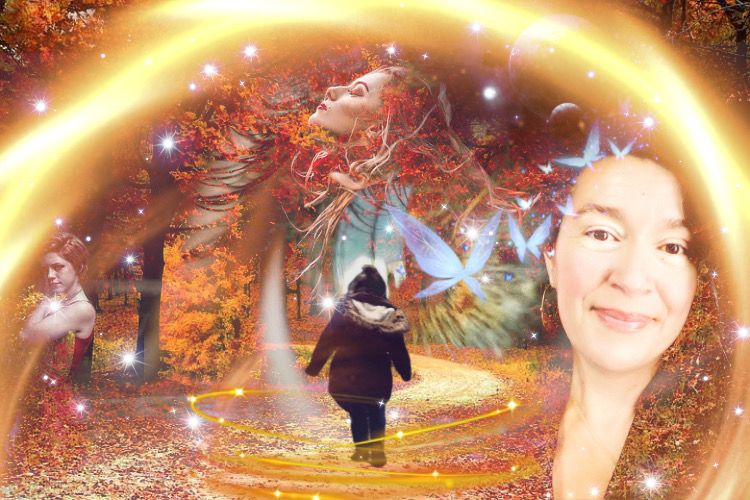 This image can be used to more deeply activate your soul gifts and illuminate your soul path or healing and transformation.
She can also channel Akashic Soul Art for business graphics.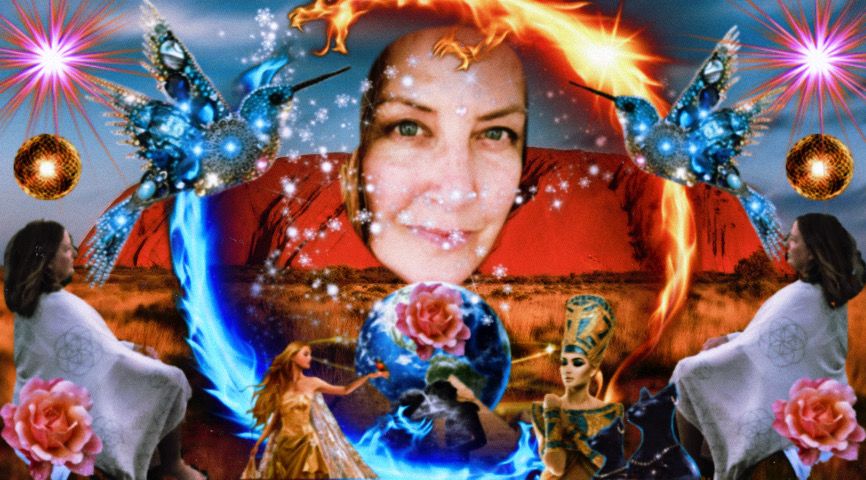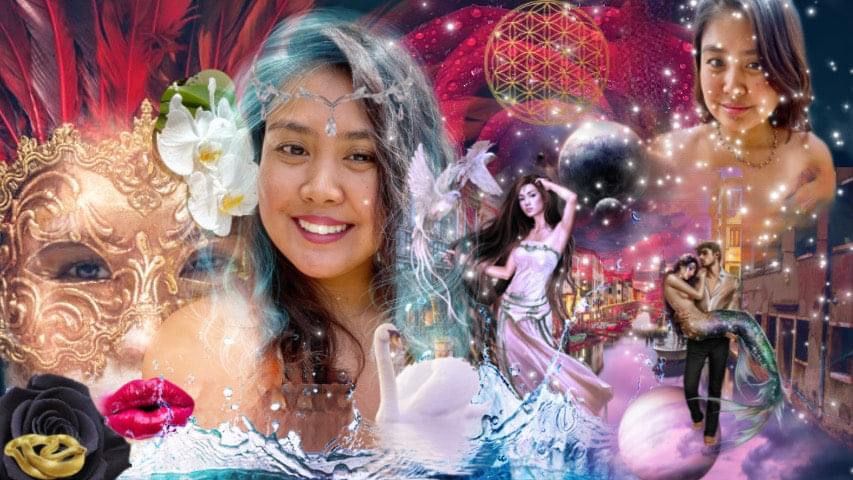 Limited Time Offer
$66 per image.
Image plus 30 minute private reading in the Akashic Records Wisdom Session $198.
Buy now