Becky Hill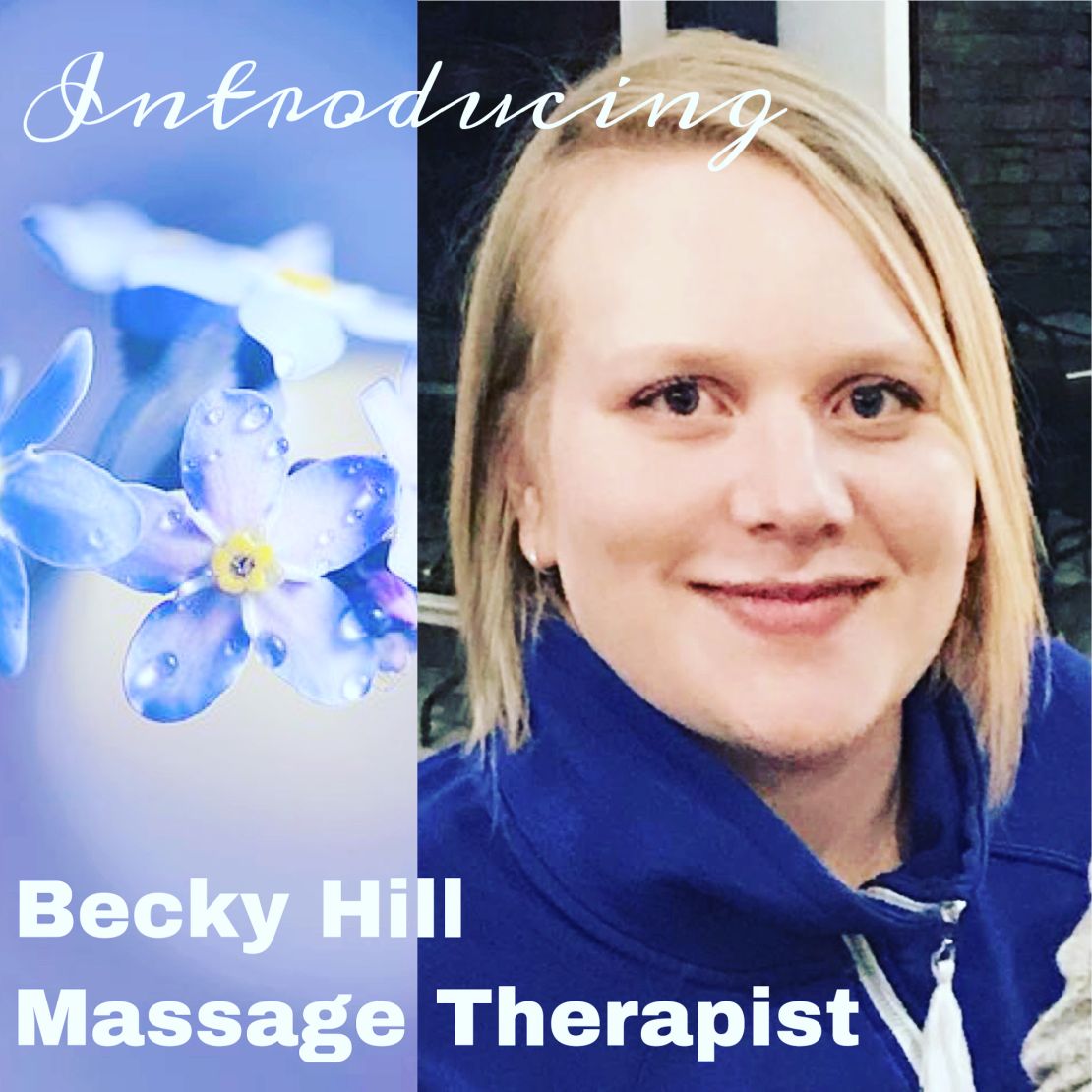 Becky Hill. Becky Hill, LMT, is a 2020 graduate of the Santa Fe school of Massage. She specializes in Swedish Massage. Becky helps people dealing with pain management, resulting in improved circulation and lowering stress levels. She has a compassionate and warm touch, and utilizes her intuitive skills to listen deeply to the body's needs.
Becky will be available to see clients for 60 and 90 minute Therapeutic Massage sessions in:
~White Rock studio weekdays & weekends
~Los Alamos, NM on Mondays beginning July 5, 2021.
Scheduling is currently only by phone. 505-929-5066