Gene Keys Imagistic Contemplations
Sacred Imagery: Contemplations of the Gene Keys on The Golden Path
Working with imagery is a sacred ritual for me. I deepened into a whole new level when I was introduced to Richard Rudd's Gene Keys. Over the last several years, I have been mastering a form of expression through imagery that now includes reflections of the Gene Key Transmissions through the lens of my own Matrix. When I have completed one, I feel they are a sacred, authentic expression of my soul. Full article with imagery at https://genekeys-society.com/sacred-imagery-patricia-wald-hopkins/

My Life's Work/ Brand
Gene Key 56.2
Divine Indulgence
Distraction to Intoxication
The Path of Enrichment
Dancer/ Passion (Image)
"Passion"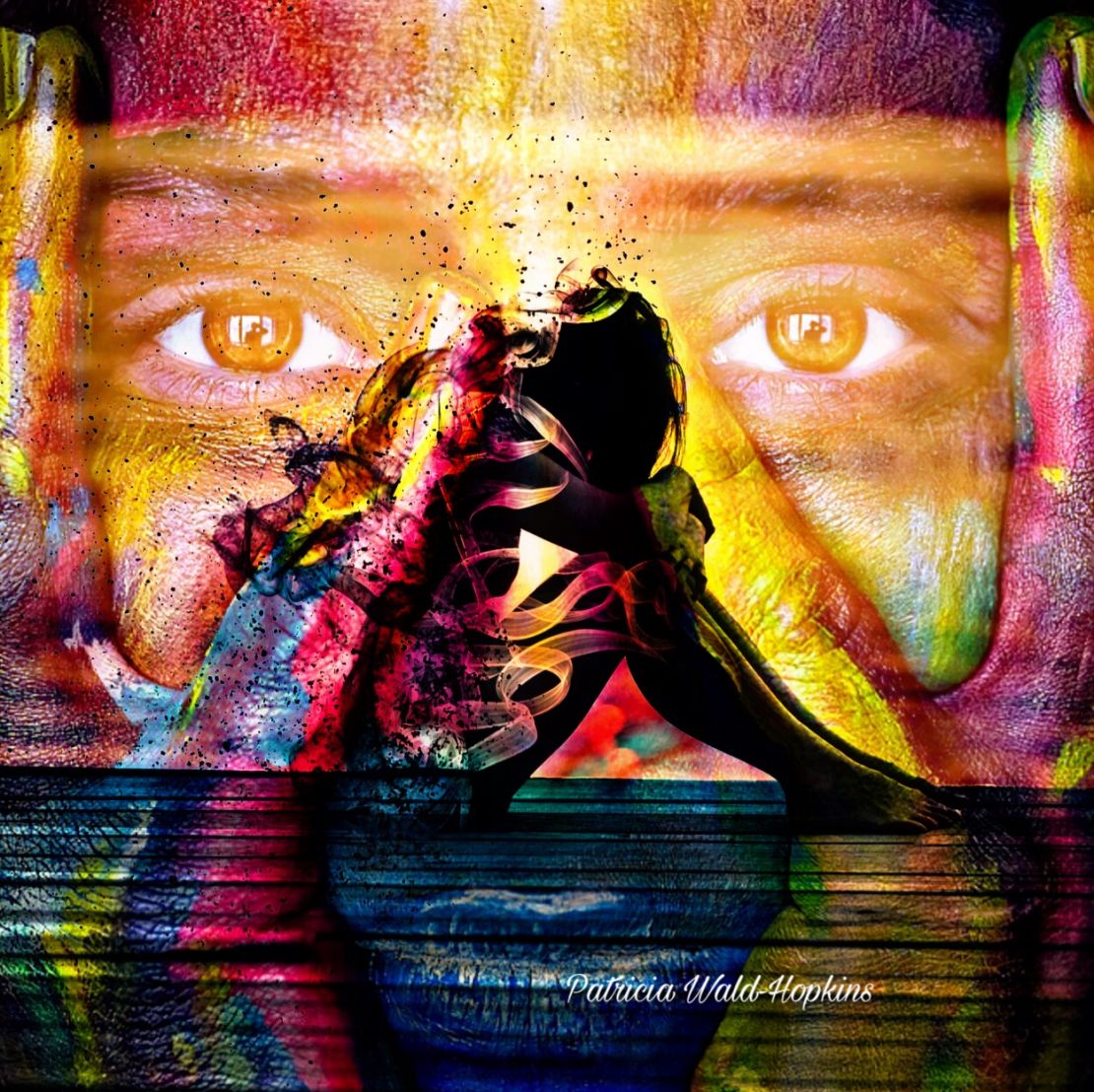 "As it draws you to itself
What pleasure your suffering becomes.
Its fires are like water
Do not tense your face.
To be present in the soul is its work, And to break your vows.
By its complex art
These atoms are trembling in their hearts." -Rumi
You can find many of my Imagistic Contemplations on the Gene Keys and more on my Instagram account @patricia_wald_hopkins.
I am a member of the Gene Keys Society and host a Gene Keys Community Group called Gene Keys Los Alamos, where our mission is to educate, empower and evolve through the contemplation of the Gene Keys.
Note: To download Adobe Acrobat Reader for free, click here.