Gene Keys Los Alamos Community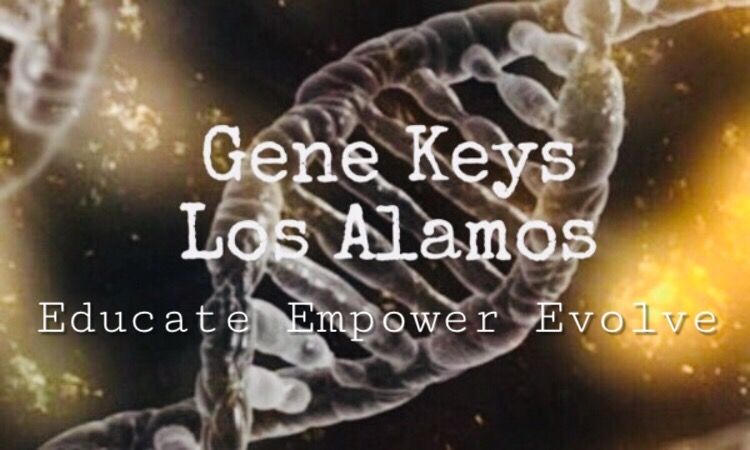 We are an official Gene Keys Society Group for those desiring to study and embody the wisdom of the Gene Keys by Richard Rudd
Activate Your Highest Potential for Prosperity through living in alignment with your personal constitution at the level of body, mind and soul.
This group will consist of local residents or visiting Gene Key Society members/ enthusiasts. We will gather to contemplate and reflect on different aspects of the Gene Keys including the Golden Path and the Seven Sacred Seals. There will also be opportunities for hands on healing from licensed/ trained professionals including Massage, Craniosacral, Reiki and other energy healing modalities as deemed appropriate by the group.
Join the Facebook group for up to date information on group activities and development.
Gene Keys Los Alamos Facebook Group