Imagistic Contemplations _ Studio Prints
Studio Prints for Sale
Epic Life
Live Your Epic Life
Your Voice
Your Presence
Your Choices
Make a Difference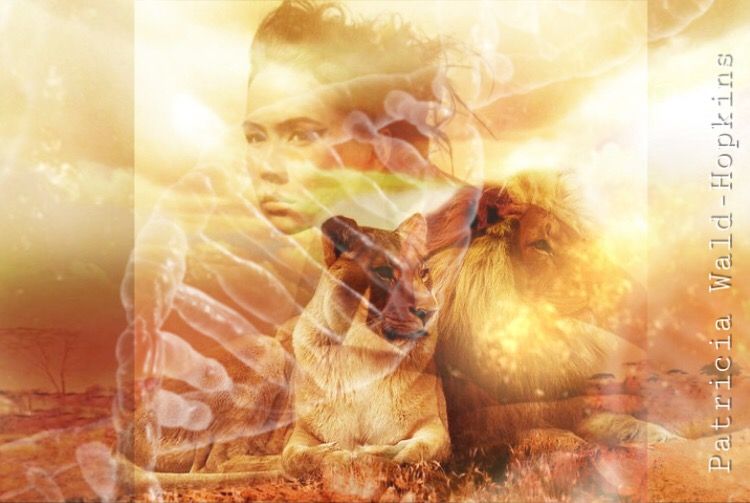 Divine Embodiment
We evolve form the inside out. The alchemical fires of transmutation. The biochemical changes allow you to embody the divinity in your humanity. The perfection of imperfection in your human-ness. You are a work of art. Celebrate your Totality.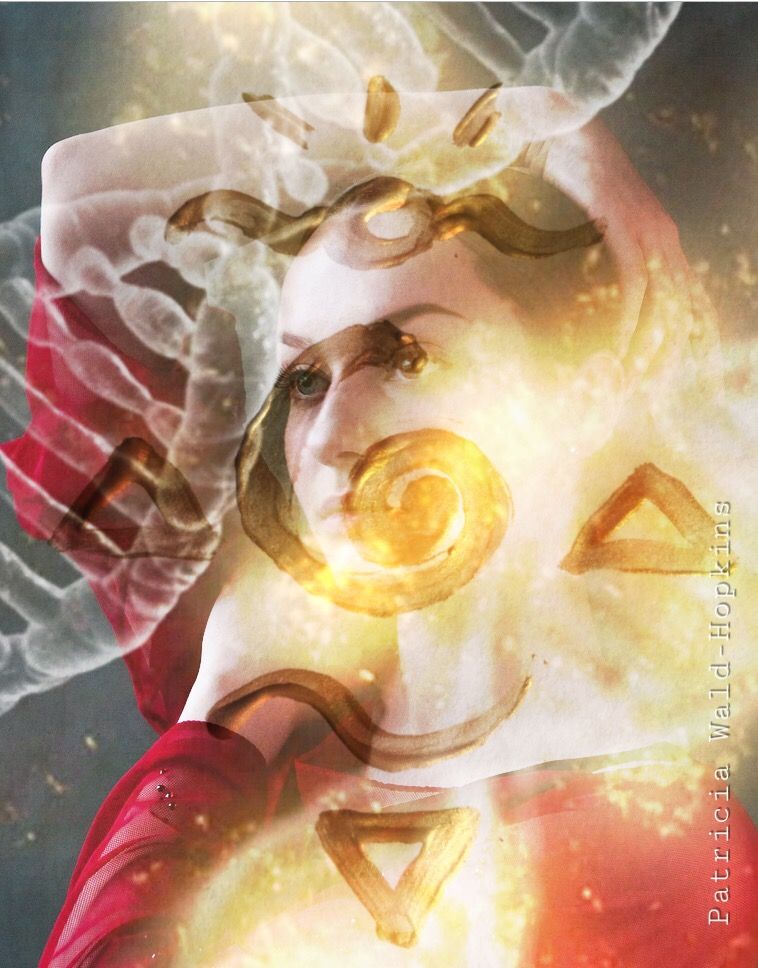 The Great Change
Ignite
Your
Internal Fire
Purify Your Essence
Upgrade Your DNA Frequency
Embrace
The Sacred Shift
Within You
The Great Change
Your Personal Freedom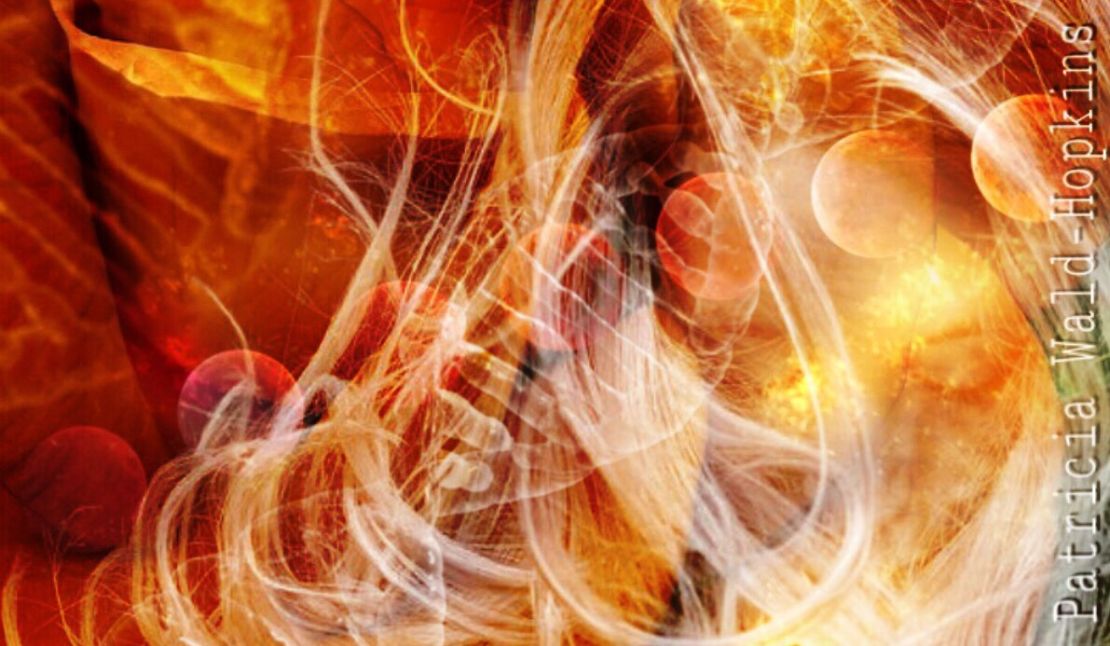 Lion's Gate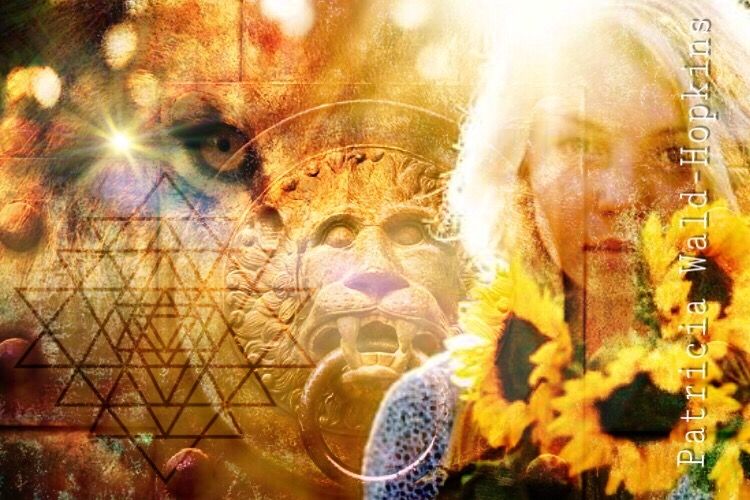 Majestic Spirit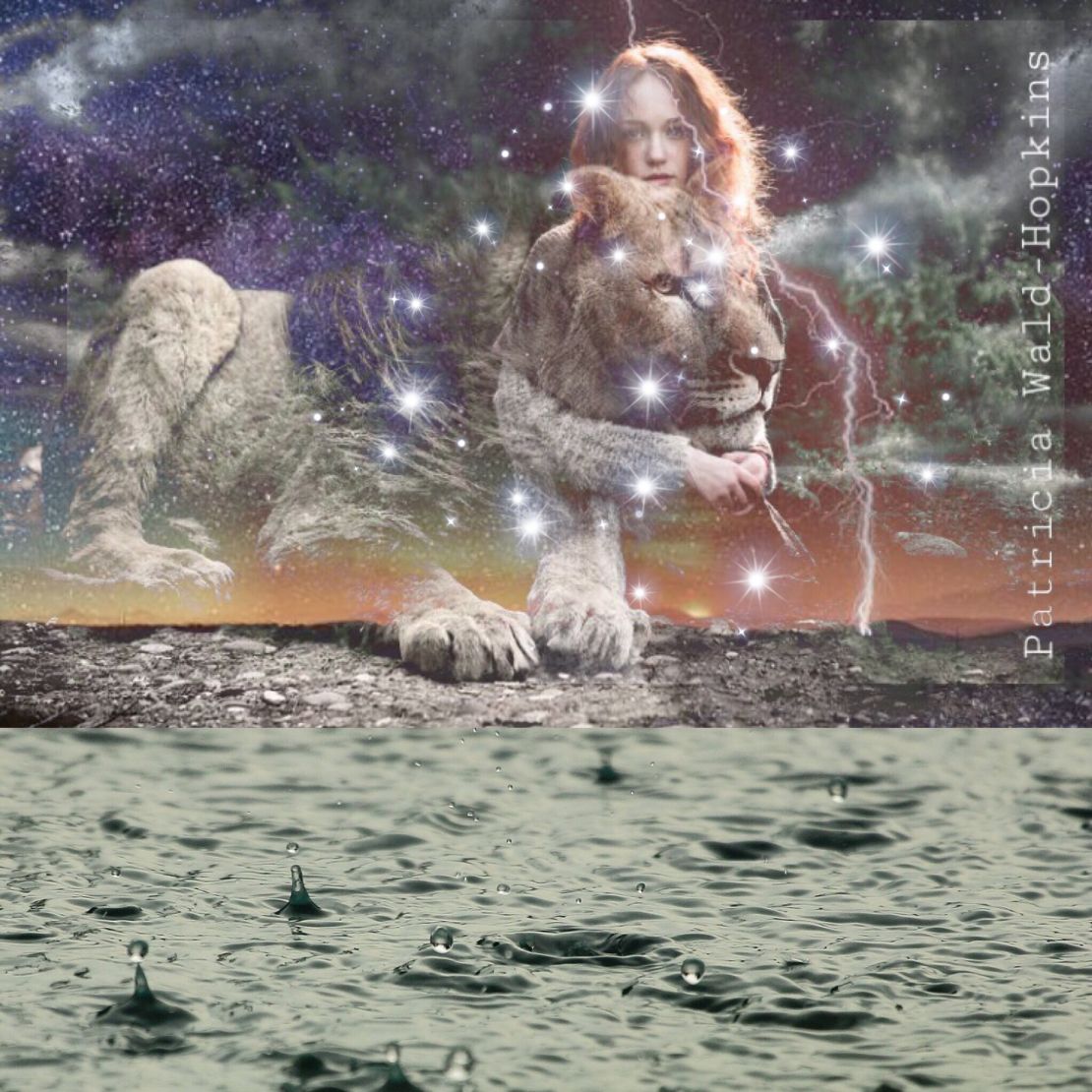 Sacred Dance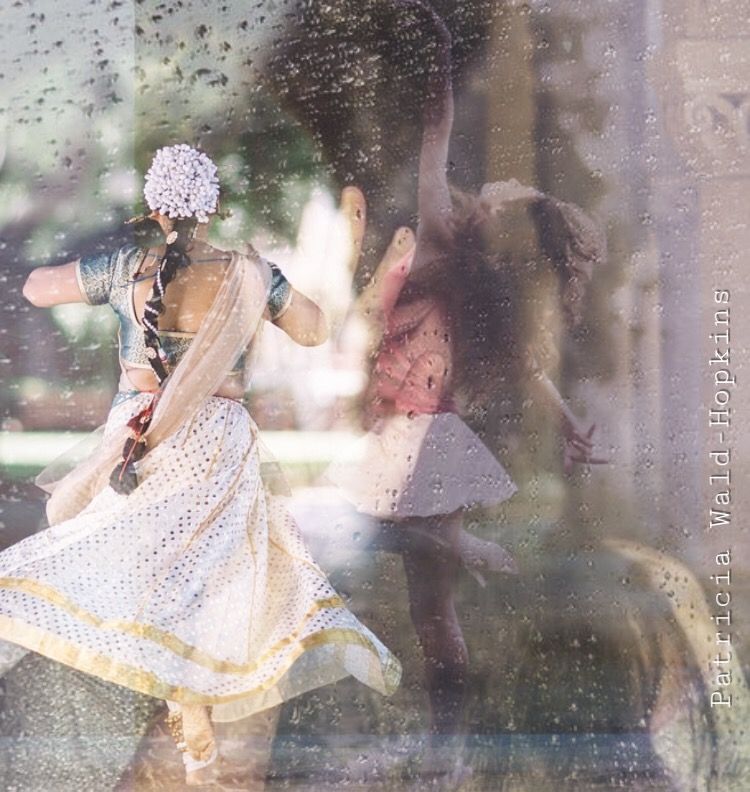 Sizes: Canvas Large 16"x16" or 12"x16"/ Medium 12"x12" or 11"x14"/ Small 6"x6" or 5"x7". Dimensions depend on best print orientation for image. Laminated Poster Large 24"x36"/ Small 16"x20".
More prints at my Instagram Gallery @patricia_wald_hopkins. If you see something you like, contact me and I'll confirm it is one of my originals and then I can have it printed in your choice of media and size. My originals have my name on the image.
Also, see my work with Richard Rudd's Gene Keys, Sacred Imagery: Contemplations of the Gene Keys on The Golden Path