Liberation of a Woman's Soul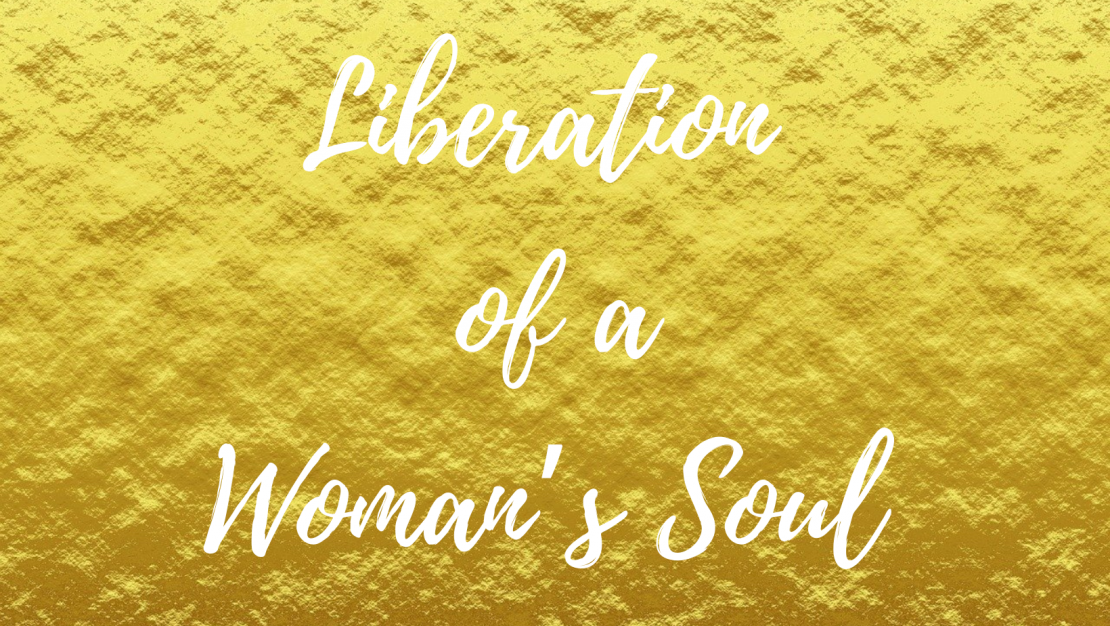 Liberation of a Woman's Soul: A Journey of Personal Transformation
You will receive 5 Collective Akashic Record Clearings + Akashic Field Rewrites. Sessions are approximately 60 minutes.
Portal 1 - Body (Sensuality)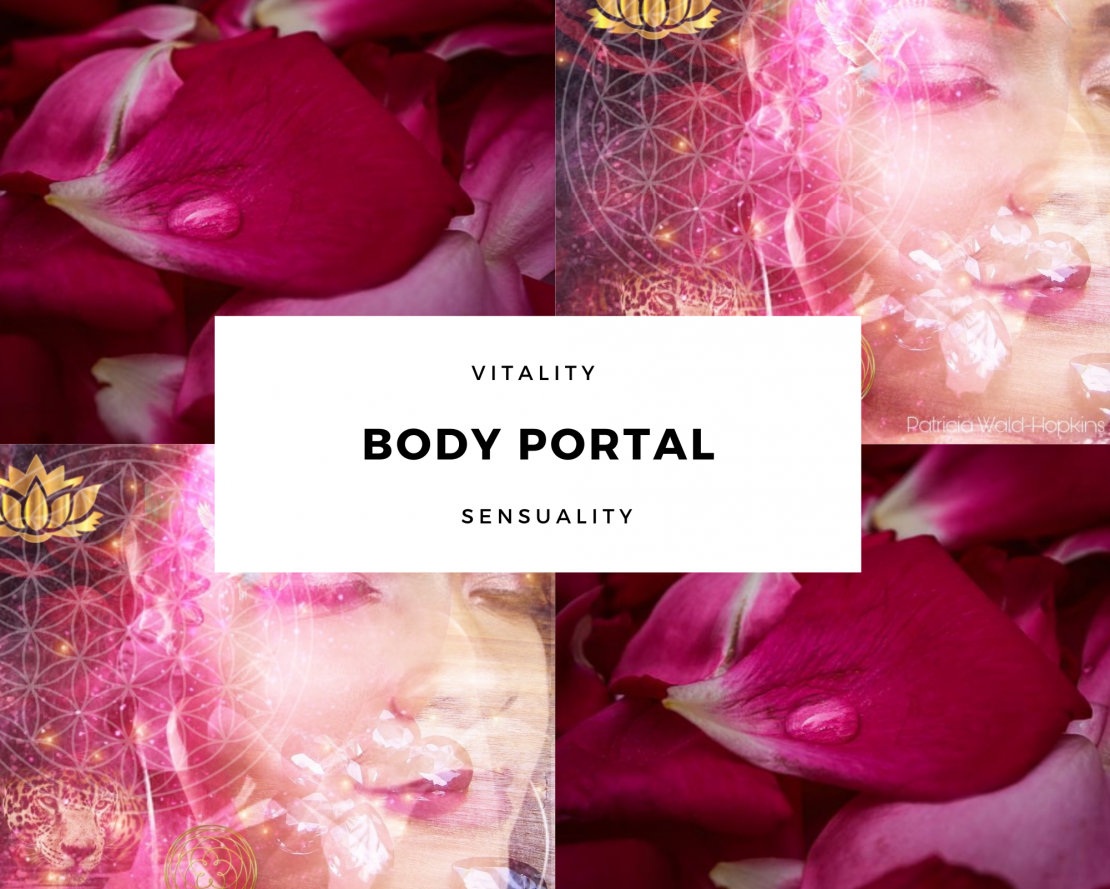 Portal 2 - Heart (Emotions)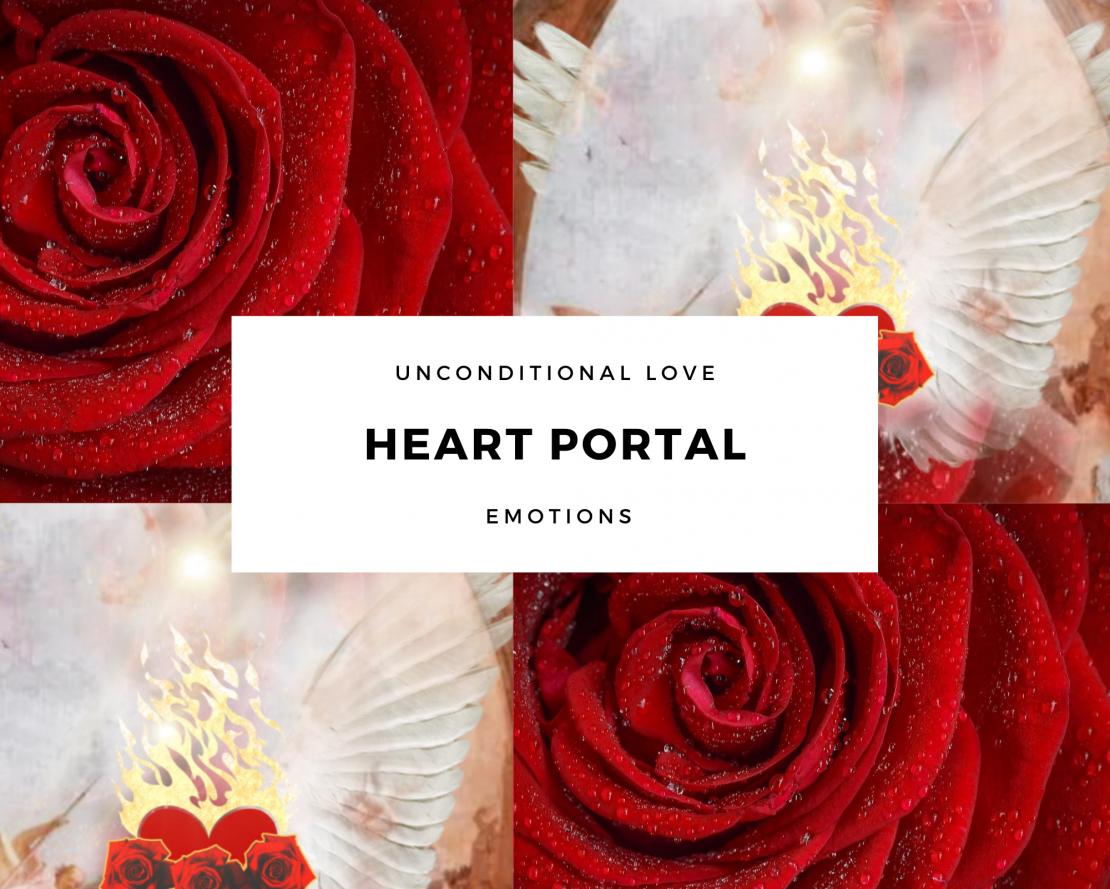 Portal 3 - Mind (Thoughts)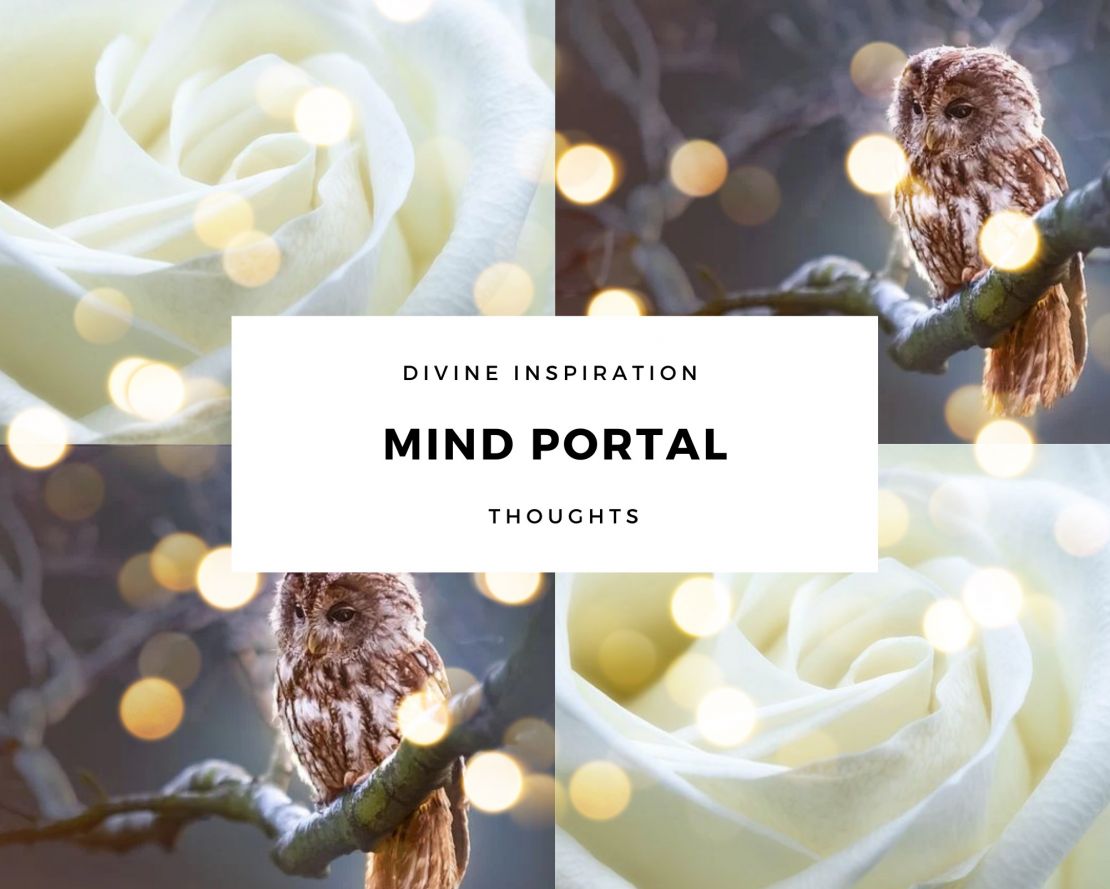 Portal 4 - Energy (Creative Power)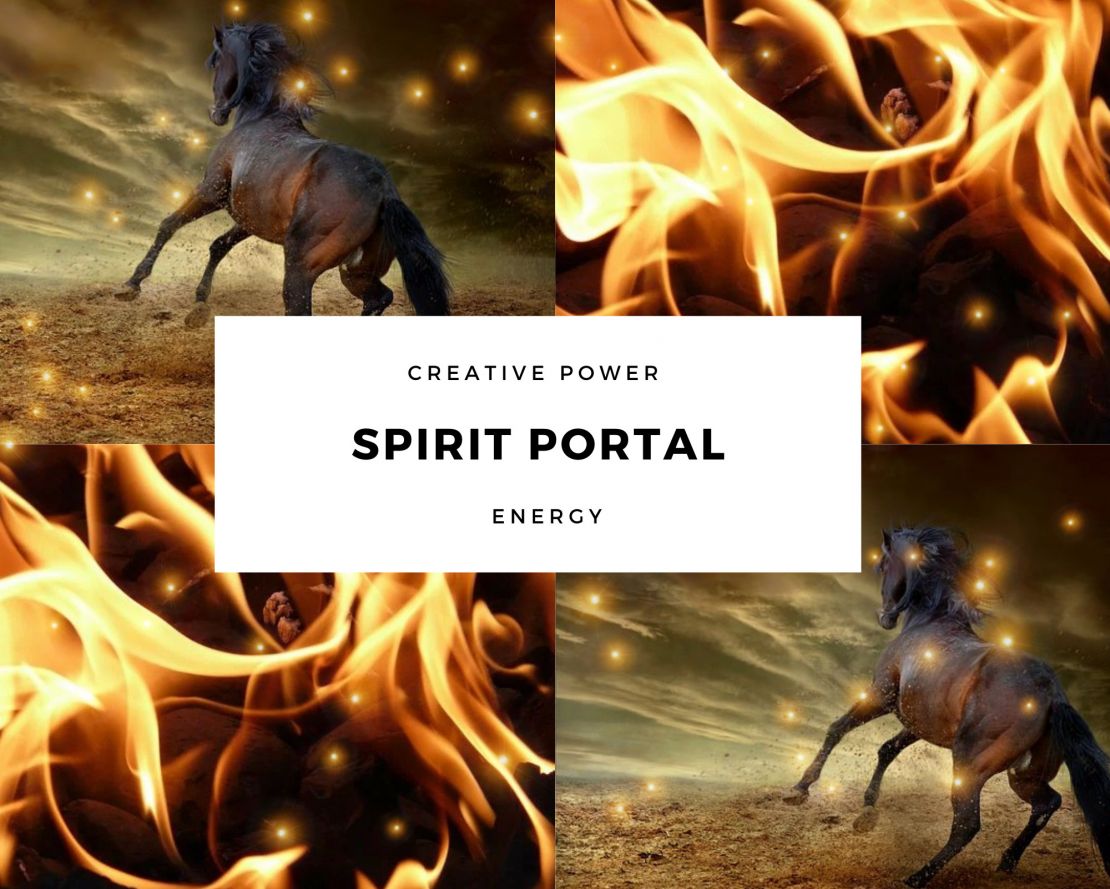 Portal 5 - Money (Prosperity)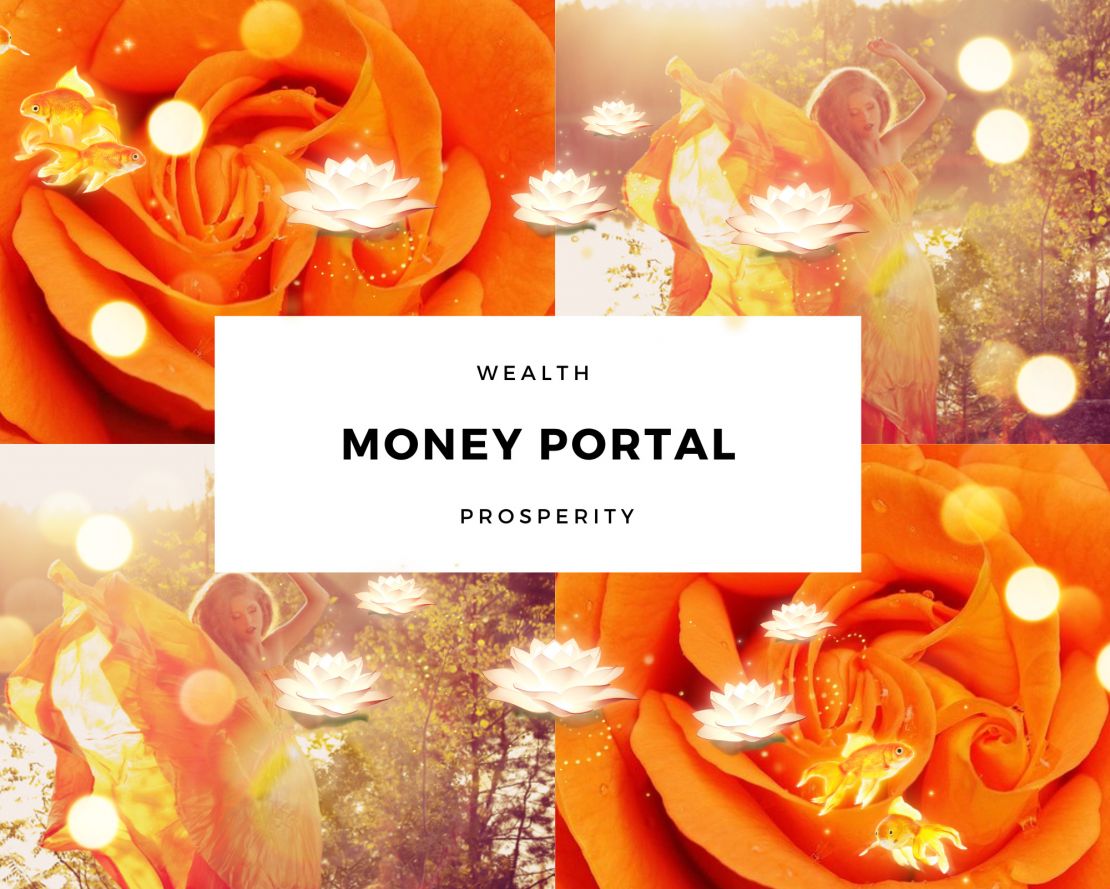 This journey is for you if you have a desire to reclaim your divine feminine power. If you feel you have more to offer the world and for some reason you just cannot move to the next level of your life. If you just know deep down inside you are ready to experience more freedom in your life. If you desire to see yourself feeling good in your body, being healthy emotionally, having a clear mind, having a strong life-force and experiencing more prosperity then this journey is for you.
Learn more about the Akashic Records.
Purchase Akashic Transmissions $250
Purchase all 5 sessions 2 installments of $125
Purchase individual sessions. $55 each
Purchase Liberation - The Ecstatic Queen Perfume (10 ml roll-on)
Essential oils of ylang ylang, jasmine, neroli, rose & sandalwood in almond or jojoba oil.