Liberation of a Woman's Soul Circle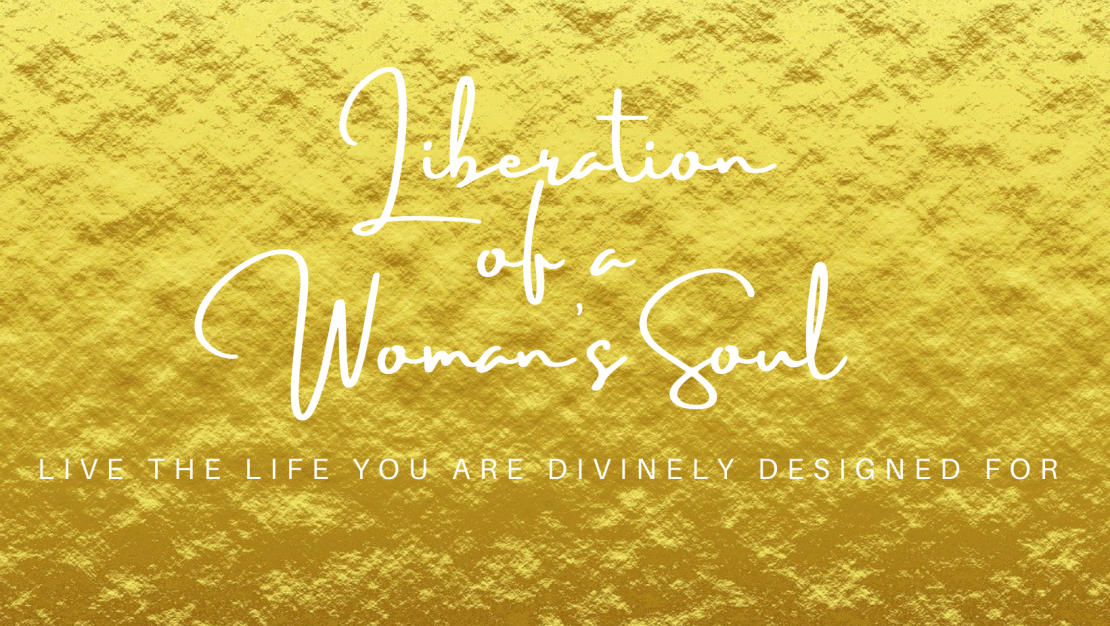 Liberation of a Woman's Soul Akashic Full Moon Circle
Pleasure (Sexuality & Sensuality)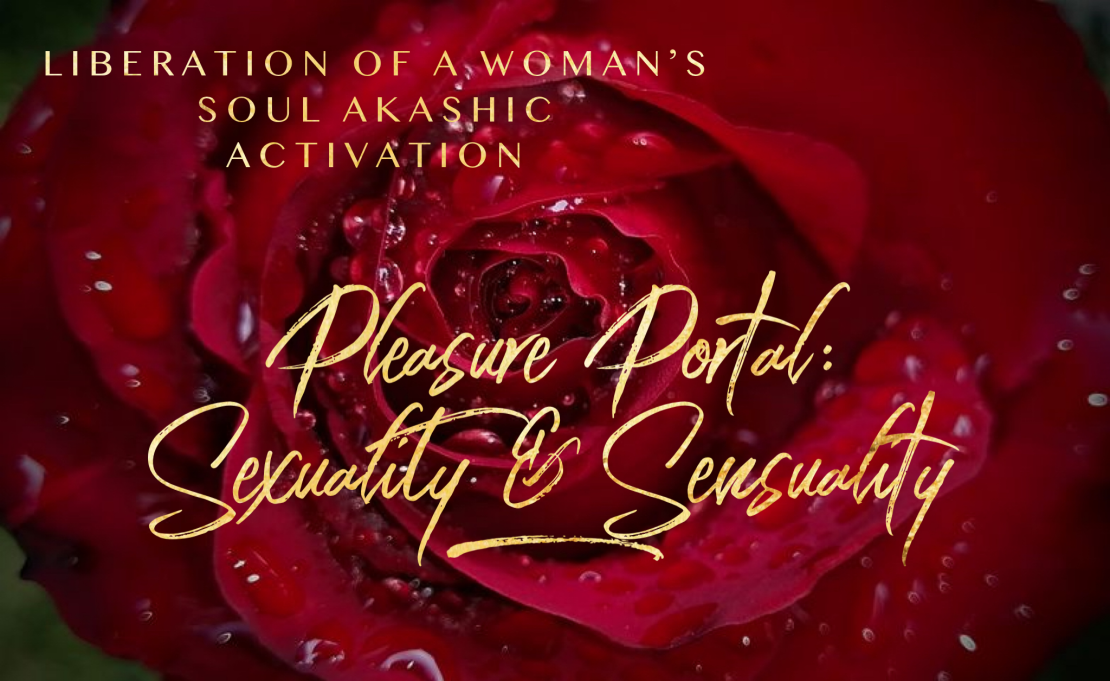 May 26, 2021 at 5:15pm Mountain/ 7:15 Eastern
(You will receive link to LIVE via ZOOM Collective Akashic Record Clearing + Akashic Field Rewrite and access to replay. Sessions are approximately 60 minutes.)
⭕️ Are you ready to reclaim the full potential of your life to experience blissful and ecstatic states that revitalize you at the cellular level and increase your vitality and libido.
⭕️Are you ready to activate your pleasure codes of the divine feminine. Your original womb blueprint.
⭕️This has been an elusive and forbidden ground for many women. The energy of Venus will be invited in to help us harmonize and balance our lunar and sun energies into longer cycles of feminine flow allowing for more rest and pleasure.
⭕️It is your birthright to activate your sexual creative energy through heightened sensual experiences for your own pleasure and for creation of your heaven on earth.
⭕️ Join me as your Akashic Soul Liberation Guide as I work in the Akashic Filed of the group to clear collective blocks to pleasure and activate new portals and grids of pleasure for you to begin to enjoy and benefit from.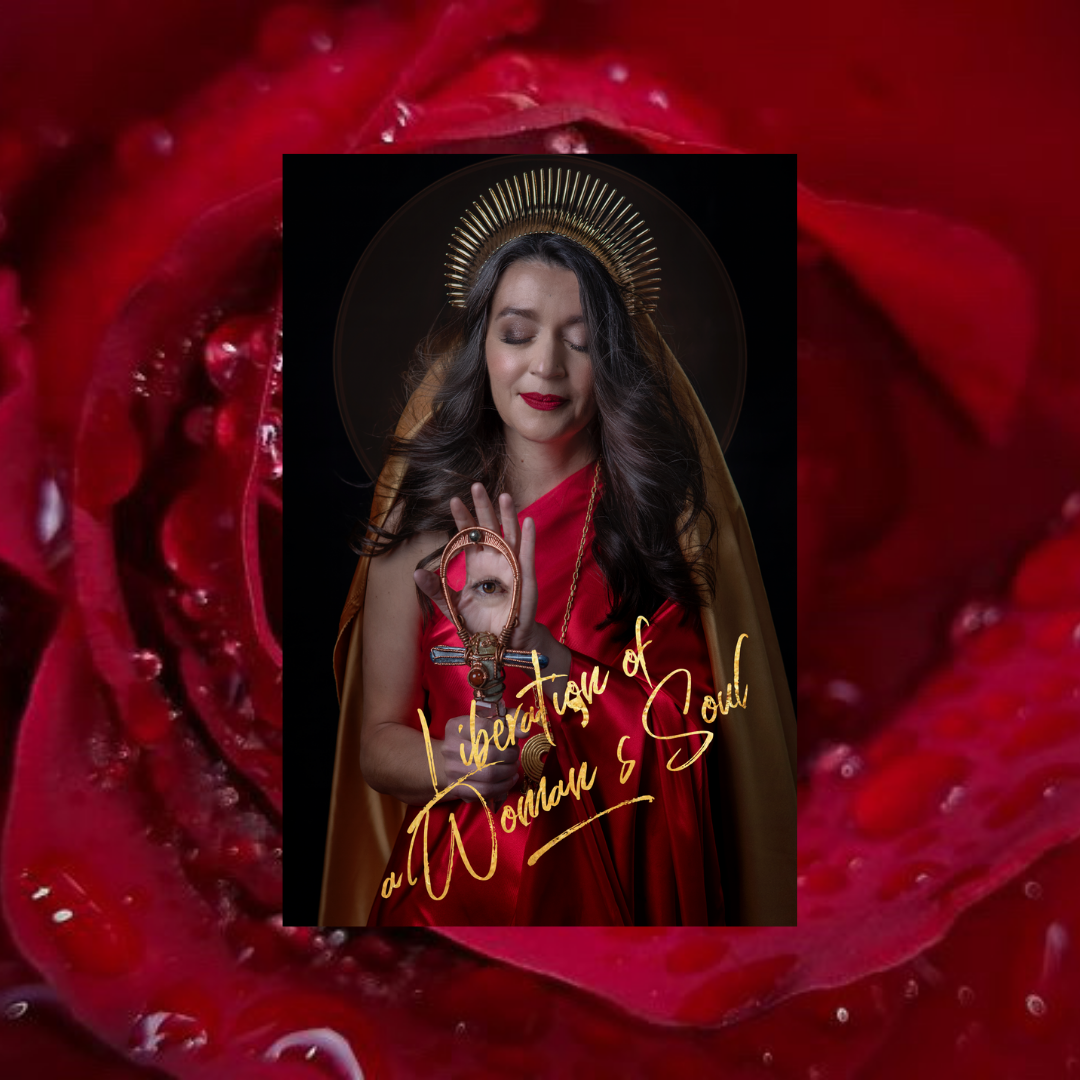 Purchase Now: