Liberation of a Woman's Soul Circle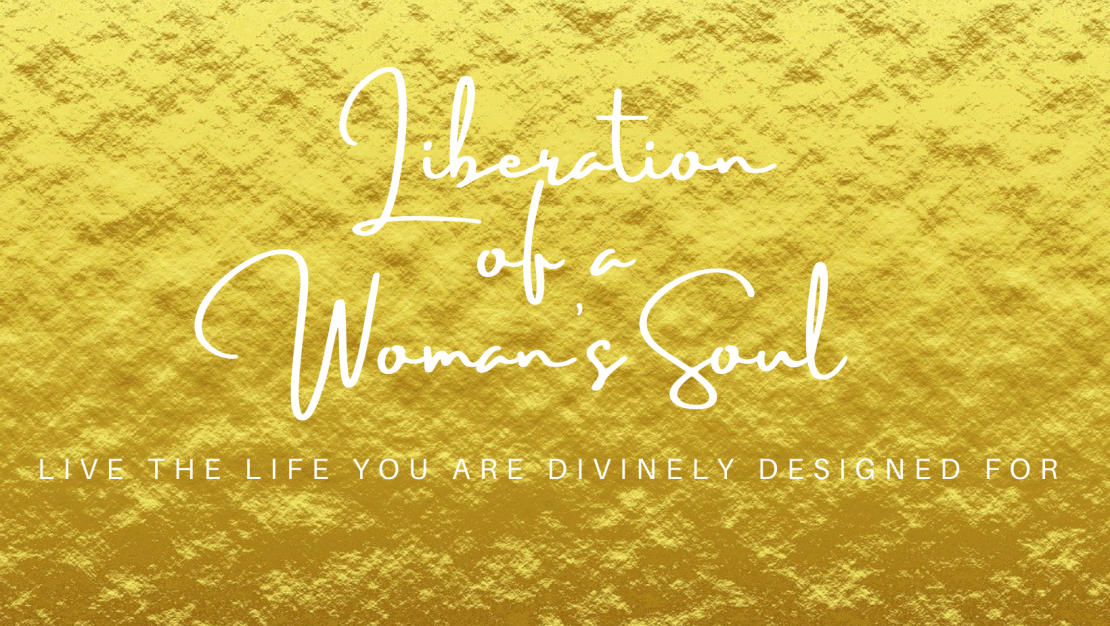 Liberation of a Woman's Soul Akashic Full Moon Circle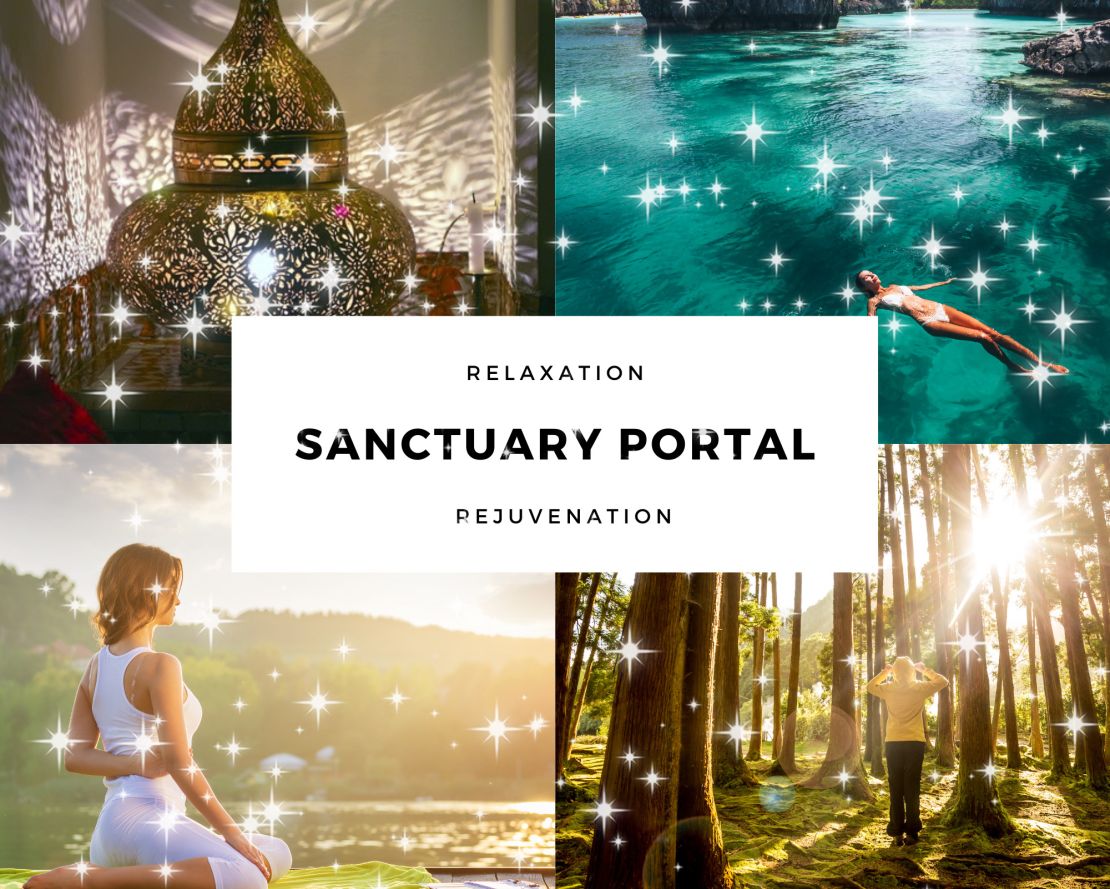 Sanctuary (Relaxation & Rejuvenation)
April 26, 2021 at 5:15pm Mountain/ 7:15 Eastern
(You will receive link to LIVE via ZOOM Collective Akashic Record Clearing + Akashic Field Rewrite and access to replay. Sessions are approximately 60 minutes.)

What is keeping you from receiving the deep relaxation and rejuvenation that your body, mind and soul longs for?
What is preventing you from creating your own earth sanctuary in your very own home?
Come Journey with me as your Akashic Records Guide to create new paths to your prosperity and wellbeing as we clear away karmic blocks to wellbeing and activate your earth sanctuary codes that exist within your body and know exactly what you need in your environment to support your wellbeing.
Purchase Now: