Specials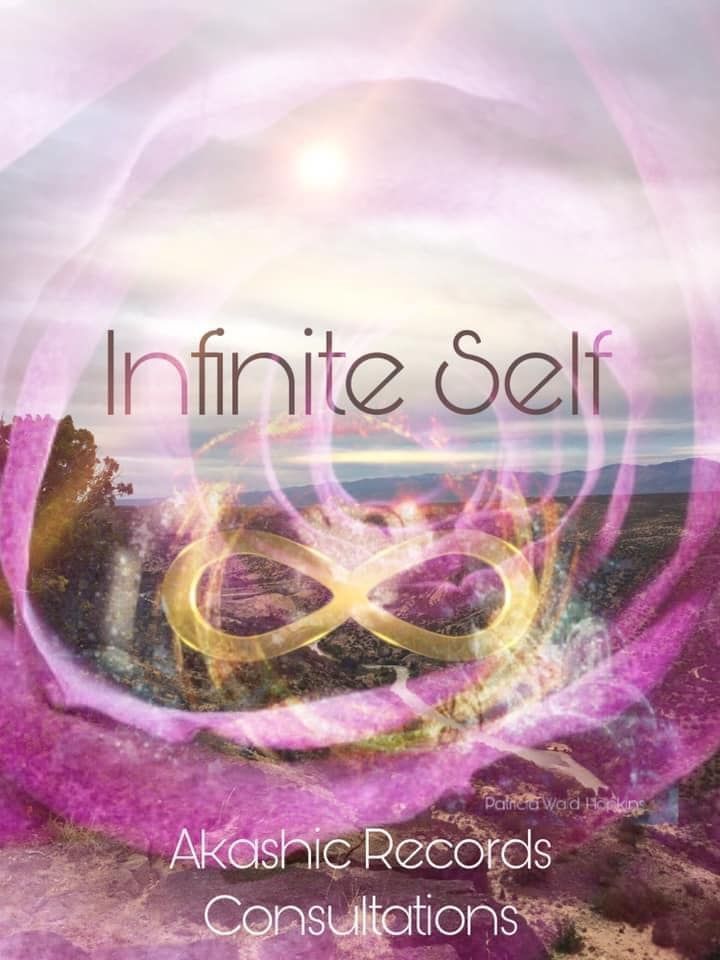 Access Your Infinite Self through the Akashic Records and Transform Your Life
Introductory Rate Discount (60 minute session) $150, regular $222
The Akashic Records Consultants International, states that the Akashic Record is the oneness of everything where all is contained. It is the archive of all being. The Akashic Record energy is an expanding, living, breathing field. In ancient teachings, it has been referred to as the Book of Life.
An Akashic Records Consultation can:
Offer positive actions
Support the development of creative responses
Assist in building healthy, satisfying relationships
Solve challenges successfully,
Connect you deeply with the Divine in all things
The Akashic Record consultation offers deep levels of guidance. The information supports you in living your life from your authentic essence. You become aware of your choices and move into wholeness.
Contact Us to purchase/schedule. 505-238-6814
Deeply Nourish your Body with a Butterfly Energy Healing Session
Introductory Rate Discount (60 minute session) $88, regular $111
I provide a fusion of energy healing techniques for the client in person, via phone, Skype or Zoom.
Guided Energy Healing Meditation During a session, we work directly with your energy field to remove emotional blockages, detoxify your system, and restore your vital life force energy. I invoke Reiki and other healing energy spectra such as Violet Flame, Crystal Rose, Rainbow Sequence Healing, Orb of Life, Ho'oponopono and other vibrational medicines and tools appropriate for the session. The benefits include the release of old habits that keep you stuck in physical, emotional, and spiritual pain and suffering.
I work directly with the energy fields to support the activation of higher frequency energies within your cellular matrix that have been dormant for various reasons. The shift in your energy body allows your physical body to come into a new set point where the sympathetic nervous system is not stuck in the "on" position producing stress chemicals and the associated physical milieu of aliments. The energetic shift allows your body's DNA to turn "on" the process for producing the nurturing and nourishing chemistry in your physical body associated with safety, pleasure and joy balancing out the stress chemicals, so they are only produced when actually needed to react to a true threat. Your new found energy can be used for creativity and love. I also support you to direct strong emotions into creativity as part of the process. Even the heavier emotions and trauma that are a part of life are filled with gems of inspiration and can be excavated for your benefit.
Contact Us to purchase/schedule. 505-238-6814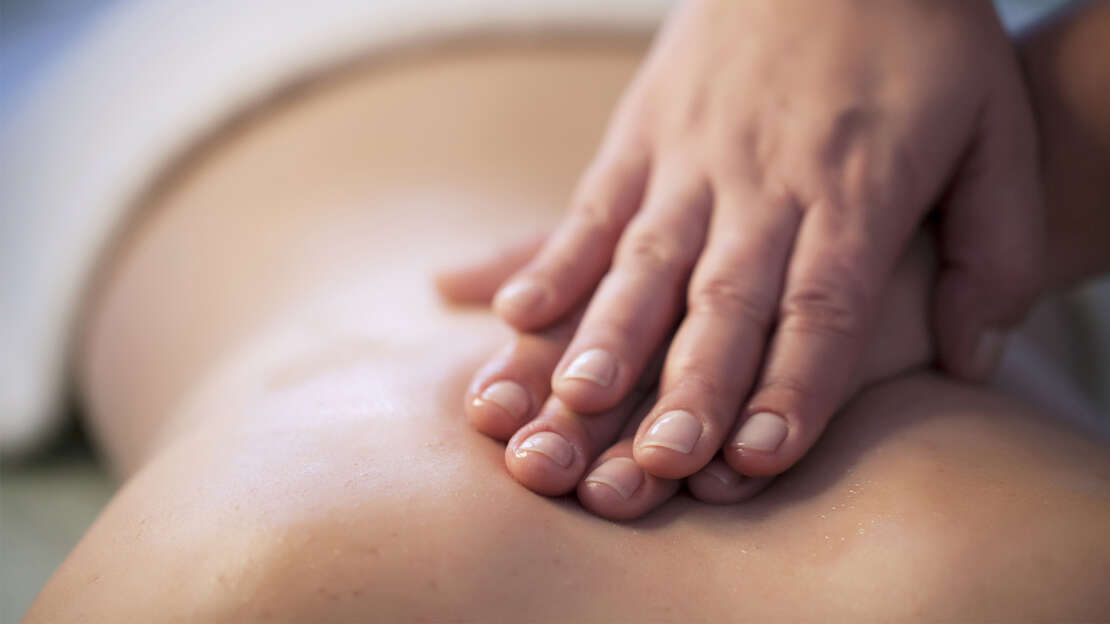 Massage Package Specials*
3 x 60 minute massage series - $204 ($51 savings)
3 x 90 minute massage series - $264 ($66 savings)
Contact Us to purchase/schedule. 505-238-6814
*Offering sessions in White Rock at Mariposa Body studio and in Los Alamos.