Healing & Transformation for Living a Life You Love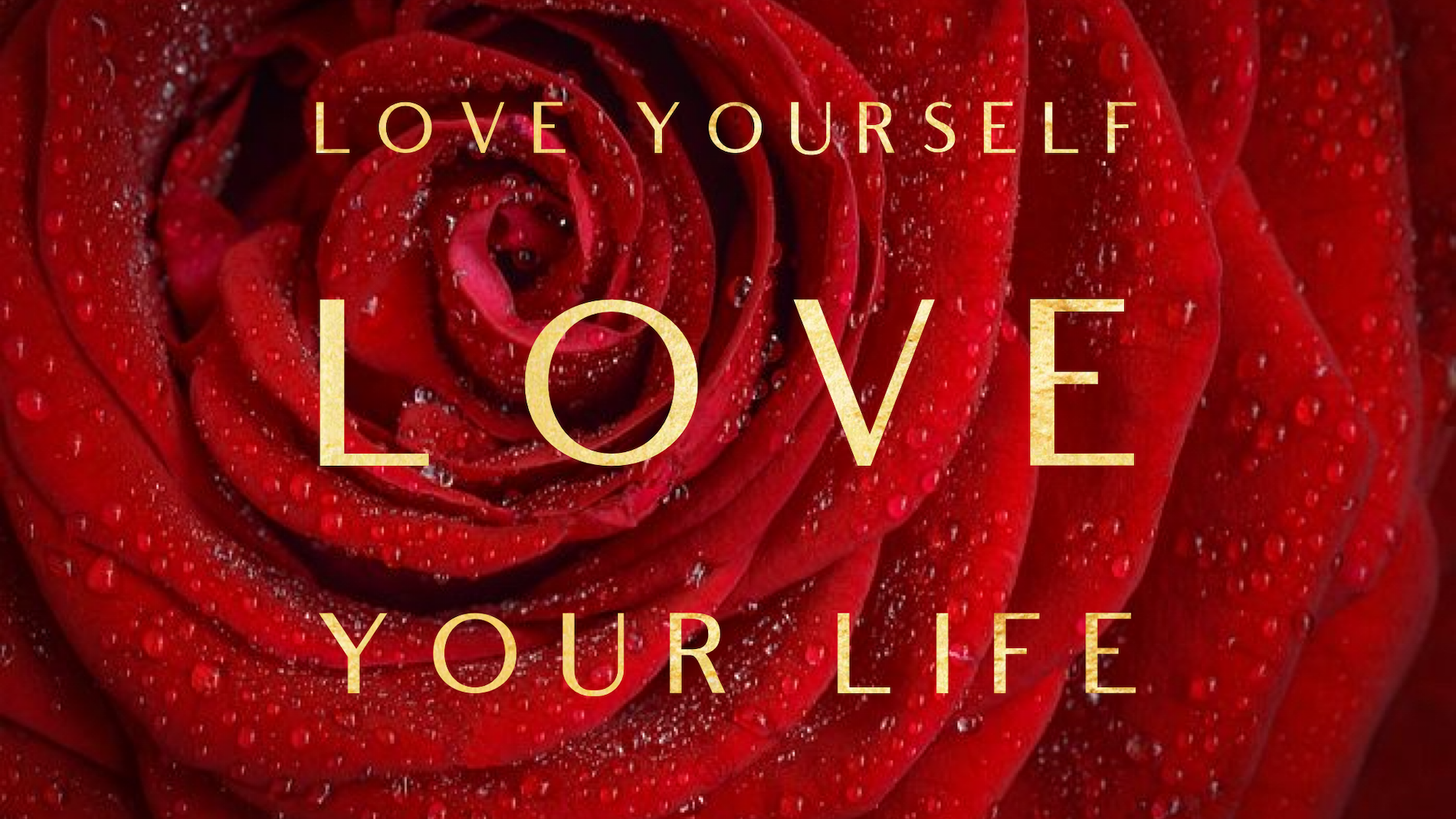 ~It is Time to Prosper~
~Live from a place Inspired by Your Inner Truth & Passion~
~Let us support you to live a life enriched with wellness, inner peace & self-fulfillment ~
EXPERIENCE rejuvenation, deep healing and transformation with us at my Mariposa Ct Studio in White Rock, NM, a Sanctuary dedicated to Healing, Transformation & Manifestation, located in the magical mountains of northern New Mexico. We also have availability in Los Alamos, NM.
You may work with us locally in person or virtually via phone, Skype or Zoom.
***
"We love to help people recognize and kindle their passion for life (that which enlivens you with every breath) and we offer healing for your body, mind, and soul as a doorway and a support to finding and embracing your passionate, beautiful and joyful life."
Our work is a fusion of elements of spiritual guiding, energy healing, and bodywork.
Contact Us for an appointment and begin your alchemical transformation today.
Multitudes of Blessings