About Me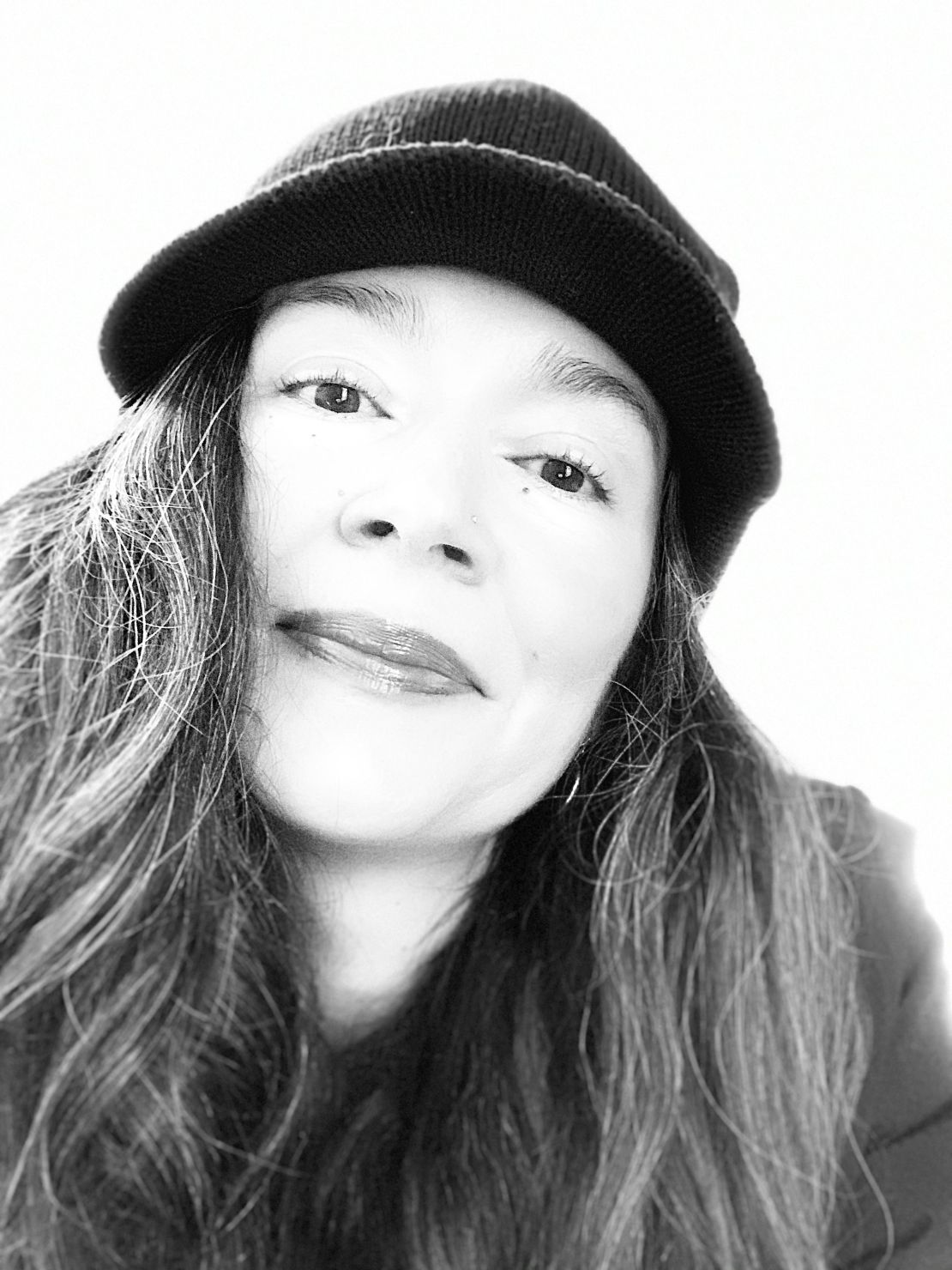 Patricia Wald-Hopkins
Modern Mystic + Scientist + Intuitive Healer
MSc, LMT #6155, RMP, CCH
My work is a blend of scientific and intuitive modalities that support you to live a life filled with love and creativity. I feel blessed to live and work in the magical mountains of northern NM. I specialize in energy medicine to support your wellbeing and the manifestation of an enriching life style for you based on your needs and desires. I use a fusion of hands-on and distance energy medicine techniques and coaching with options for experiencing a vibrational healing with sacred sounds and essential oils supported by nurturing bodywork.
This work supports clearing, healing and nurturing of the physical body and light body with all its energy centers, so that you can be at your highest level of luminosity in all your manifestations and creations on earth.
I provide life style coaching from an energetic perspective, as well as meditation and spiritual guiding to support your deep healing, cultivation and truest expression of yourSELF in the world.
I also create healing art and sacred spaces and sanctuary for healing and living by clearing toxic energy from your body and spaces and filling it back up with the good stuff.
I am a Massage Therapist, Reiki Master, Energy Coach, Certified Crystal Healer and Scientist. I have been practicing the healing arts since 2008. I also hold a B.Sc. degree in Biology and M.Sc. degree in Environmental Health & Toxicology and for 20 years assessed the mechanisms of how environmental stressors, particularly toxins in the environment, affect the body and the larger ecology. I was also a board certified toxicologist by the American Board of Toxicology for 10 of those years and have worked in scientific research laboratories, as well as in the corporate world focusing on the biochemical and physiological aspects of stress primarily on ecological systems. My focus for the last 10 years has been on the biochemical effects of essential oils and other healing modalities on the wellbeing of myself, my family and clients.
I blend my training in massage (Swedish and Medical), Myofascial Yoga Therapy, Cranio-sacral Therapy, Aromatherapy, Reiki, Akashic Records, Energy Coaching, other energy healing therapies, environmental health, and a sparkle of creativity to create a unique and effective treatment plan for each client to support their optimal lifestyle .
I offer in-person sessions at my Mariposa Body studio in White Rock, NM.
I also offer phone/Skype Sessions.

I encourage a holistic approach to well-being, which includes receiving various types of holistic healing modalities regularly including, but not limited to massage, energy therapy, chiropractic adjustment, acupuncture, Ayurveda, and posture therapy. This approach seems to have a positively synergistic effect on my well-being. I also encourage the use of aspects of feng shui to balance your environment and surroundings to promote and support sacred space for wellness/well-being and offer consultations to help you create sacred living and meditation spaces.
My Mission
To create space/an opportunity for people from all walks of life to rejuvenate, heal and transform to well-being of body, mind, and soul.

My Philosophy
Life is energy. Maintaining an energy level to live a healthy, active and creative lifestyle begins with a balanced self-care plan for body, mind and soul.

My Lifestyle
I am a very energetic person and live a full life. I thrive on being physically active and have been athletic most of my life. I love to run, ride my bicycle, hike, ski, sea kayak and practice yoga, energy and body healing modalities. I also enjoy traveling, painting, sculpting, jewelry design, gardening, reading, writing, and meditation just to name some of my activities. My pursuits tend to revolve around health, creativity and channeling my energy constructively. I am also a wife and mother of three and enjoy the company of the family dogs, cats, and fish. Taking care of myself is important because it keeps me healthy, so I can enjoy my Life!