About Me
Patricia Librada Wald-Hopkins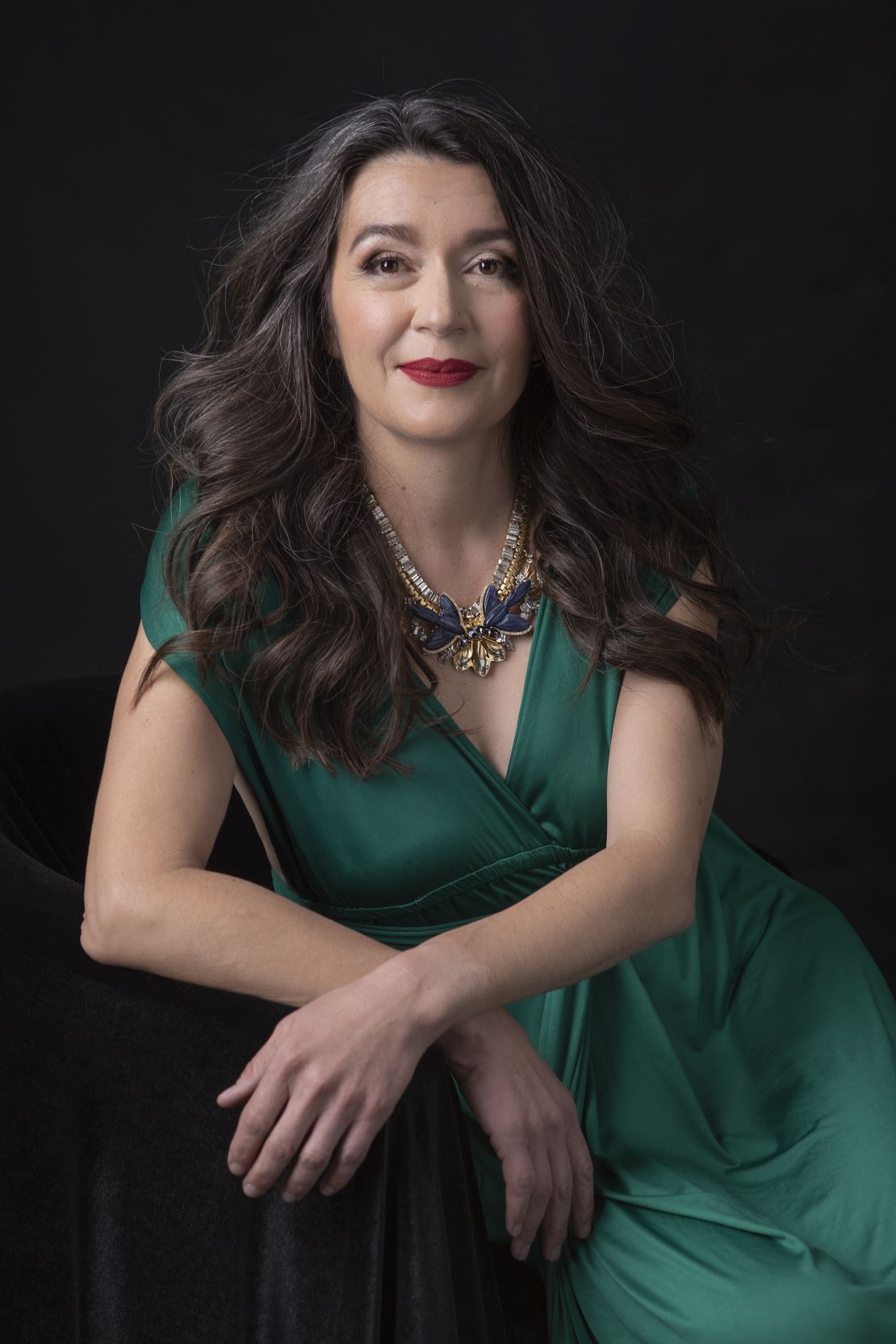 MSc, LMT #6155, RMP, CCH
Women's Soul Liberation Guide, Infinite Self Catalyst for Women ready to awaken to their authentic path, power and freedom.
Free your Soul. Awaken the superpowers of your Infinite Self.
I am a Modern Mystic, Women's Soul Liberation Guide, Infinite Self Catalyst and Emissary of Gaia. I support women who are ready to liberate their Soul and break free from old paradigm limitations and awaken to the gifts of their Infinite Self, so they can lead the life they are divinely designed to live.
If you are coming from a place of structure, education, science, or religion and have feel that your freedom to be creative or express yourself has been blocked, your authentic voice stifled or shut down, I am here to support you to create the time, space and an environment to open to your authentic voice and expression.
I am an Akashic Records Guide and I support my clients to liberate their Souls and embody their Infinite Self. I blend various metaphysical and scientific healing and transformation modalities into my work including bodywork, energy work and essential oil and crystal therapies. I am also a Gene Keys Ambassador, Guide & Affiliate and Human Design and astrology aficionado and weave these tools into my work with my clients to support them to embody their Divine Design.
I am also an author of the chapter, The EmBODY Codes: Transmissions of a Mystic on the Wisdom of the Sacred Body and Being Human, in the book Sacred Body Wisdom: Igniting the Flame of Our Divine Humanity, creator of the Infinite Self Oracle Card Deck and an alchemist with essential oil perfumes and crystals. I am also the creator and facilitator of the Metamorphix Council and creative visionary and co-founder of the School of Light.